Good news to start this March Sononews: A loyal user of Sonosax products, Stuart Wilson, has won the Oscar for Best Sound Mixing for his outstanding work on Sam Mendes' "1917". Congratulations on this well-deserved award. Stuart mixed on his 2008 Sonosax SX-ST-12. In this article, he discusses the difficulties of this particular shoot:
" The film is all about movement—a journey. It's given us an unusual challenge because the actors travel so far in a single continuous shot. They could be moving over half a mile, talking all the way. In deep trenches or in and out of buildings. The camera sees 360 degrees, while moving around the actors, so equipment and crew have to be hidden away. I set about working out technically how to achieve Sam's vision in terms of capturing the sound, the voices, the actors' performance, without getting in the way of the process."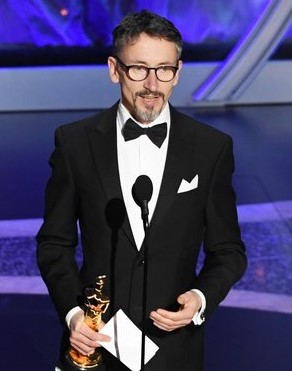 The full (and exciting) article can be read here
SX-R4+ Second Generation
The SX-R4+ recorders delivered from now on are slightly different from the devices produced since 2015.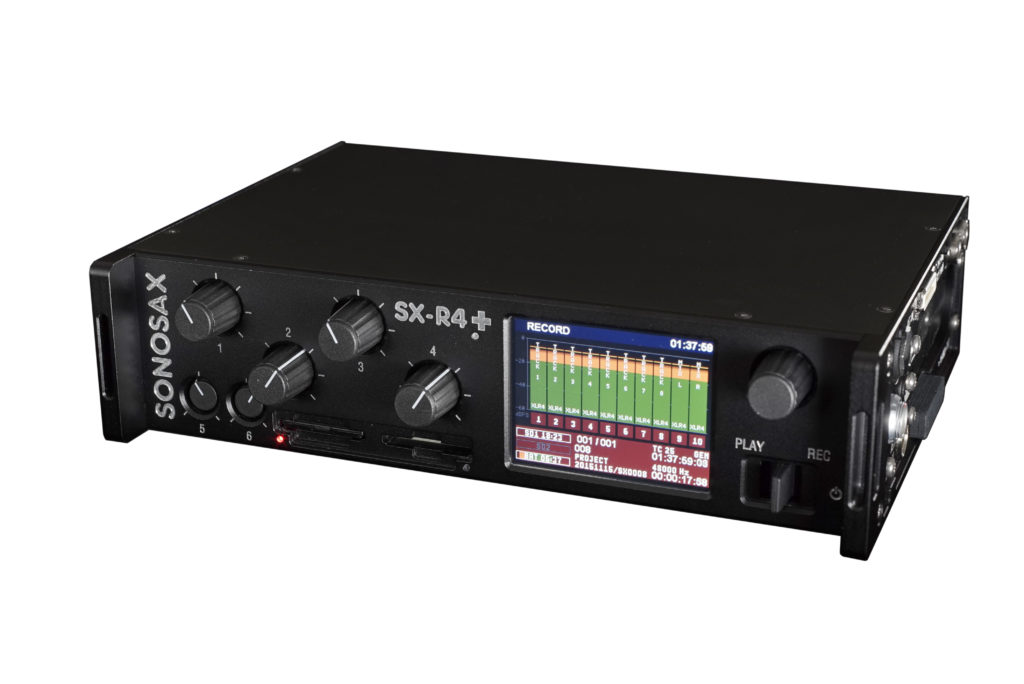 The changes are mainly mechanical: the opening of the battery compartment has been slightly enlarged to facilitate the insertion of some RRC 2054 batteries, the wifi module is now integrated in the housing and the internal shielding has been improved.
Moreover, the monitoring DAC that drives the headphone amplifier has been changed to a balanced model, offering a better common mode rejection and therefore less sensitive to induced noise.The firmware and functions of the recorder remain unchanged.
Dante "on the go"
The SX-AD8+ preamplifier-converter can now be fitted with an optional Dante interface card. .
The 8 channels are available on a Dante network or even in point-to-point mode with a laptop equipped with an Ethernet port and a "Dante Virtual Soundcard"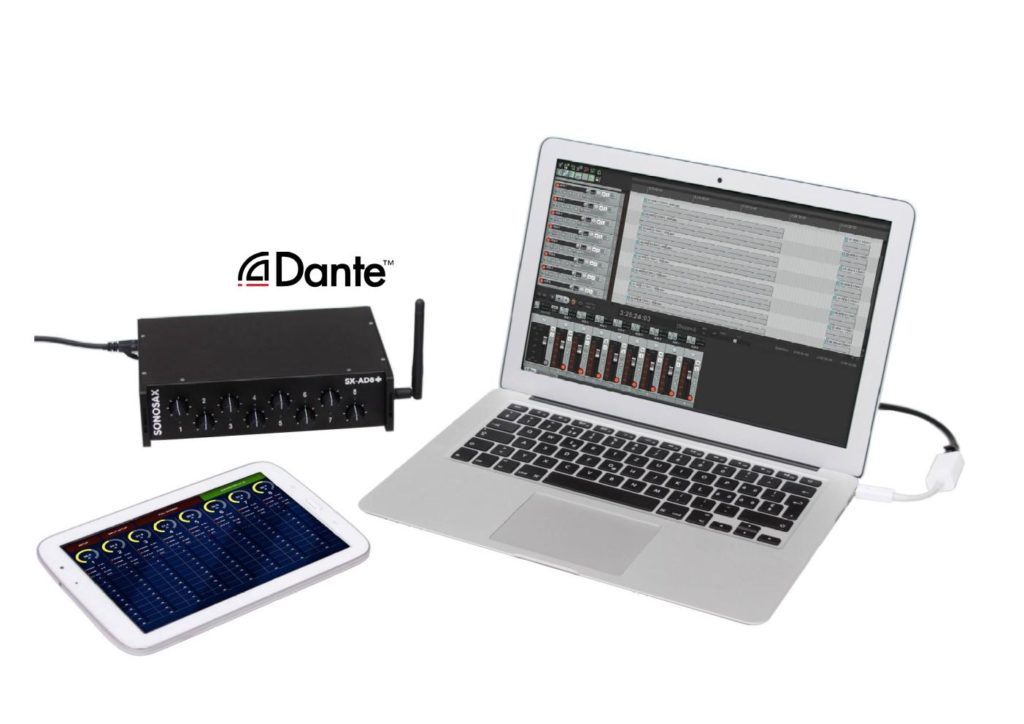 This makes for a very high quality, portable and reasonably priced multi-track system. Many configurations are possible with several SX-AD8+ and an Ethernet switch: up to 64 channels can be recorded at 48 kHz, 32-96 kHz and 8-192 kHz. As our SX-AD8+ can be powered with PoE via the network cable, it can be placed on stage as a remote box for example.Our engineers are actively working on the software development for the integration of the Dante card into the SX-R4+ recorder. The part is proving more difficult than expected but we will propose a reliable and stable solution as soon as possible.
Good Resolution
The SX-M2D2 USB sound card converter preamplifier has received a very positive review in the excellent English magazine Resolution.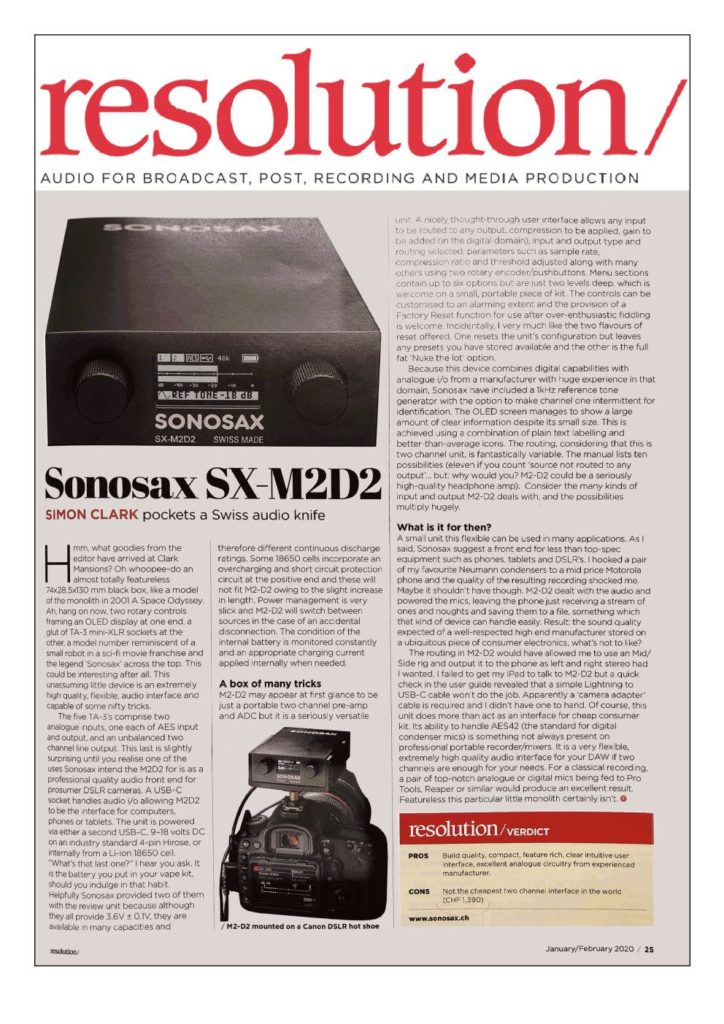 The author, Simon Clark, liked the multiple possibilities offered by this "Swiss Army knife of sound". In his conclusion, he explains that he connected his favourite Neumann to the device and recorded the sequence on his mobile phone. "Result: the sound quality expected of a well-respected high-end manufacturer stored on a ubiquitous piece of consumer electronics… what's not to like?"
We, at least, we liked the article. Thank you Resolution!
In the field with…
At Sonosax, we always enjoy it when a user shares their working experiences with us.
Today we welcome Romain de Gueltzl, sound director who has just finished shooting "Animal" by Cyril Dion ( director with Mélanie Laurent of "Tomorrow", César 2016 for best documentary). Romain was just a few weeks ago in the Corcovado National Park in Costa Rica. On February 2nd, the day when a bug suddenly prevented the SX-R4+ recorders from turning off, he was in the middle of work: "I had this bug with the SX-R4+ that wouldn't turn off and so on… it was so weird. I've been running the machine for a while in all conditions and I didn't understand what was wrong with it at the time!"
In this isolated peninsula of over 400 square kilometers, protected from deforestation since 1975, downloading a new firmware version might be difficult:
"Luckily, I was able to find a bit of network where I was to do the upgrade. So a big thank you to your team for their reactivity because I was able to solve the problem very quickly and without having nightmares."
Despite this minor scare, Romain de Gueltzl remains confident in his Sonosax equipment: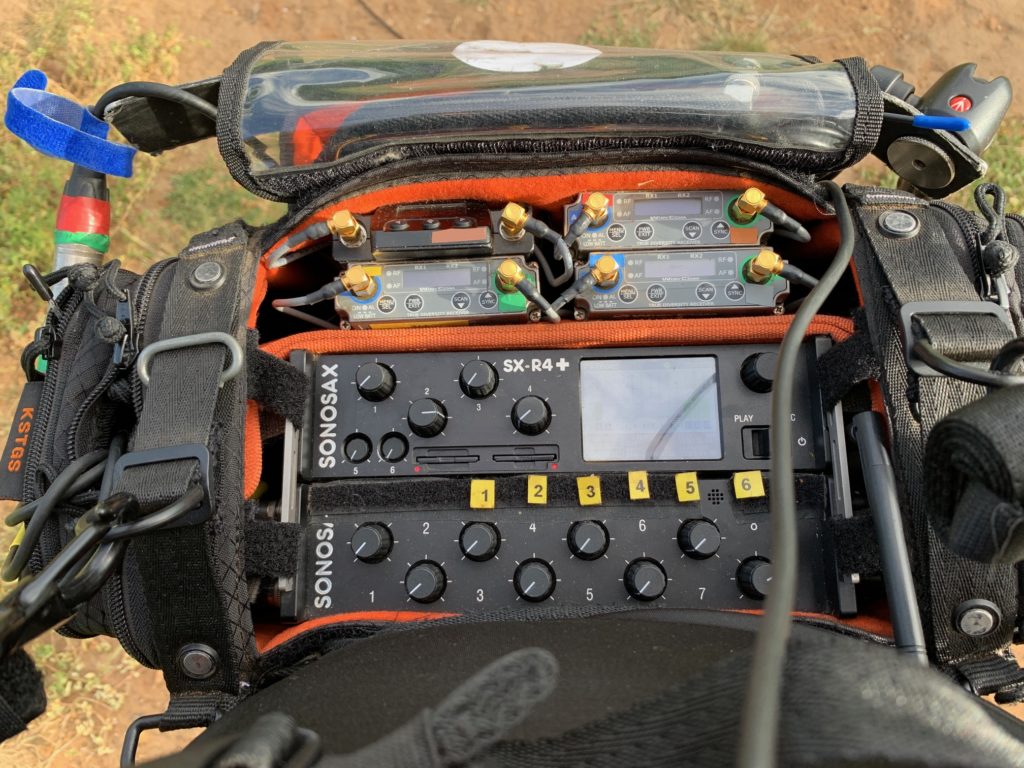 That goes straight to the heart! Any suggestions for improvement?
"I would love for you, Sonosax, to one day develop your own metadata editing application, like "Wave Agent" from Sound Devices or "Majax" from Aaton. I would also love to be able to assign the level of a line output to a pot on the SX-RC8+ or even the SX-LC8+. It's something that's missing in fiction, to control the level of the playbacks during takes."
We'll take note of that, Romain, thanks for those suggestions!
"Thank you again for your work and it's a real pleasure to spend my days using your tools!"
… if you too have anecdotes to share, suggestions or compliments to make, don't hesitate: like Romain de Gueltzl, tell us all about it at sonosax@sonosax.ch