On this special year, the SONOSAX team hope you are all in good health!
First of all, we invite you to follow the Audio Summit, the virtual worldwide audio show, the October 1th and 2th 2020.
You can register at: Sound Summit 2020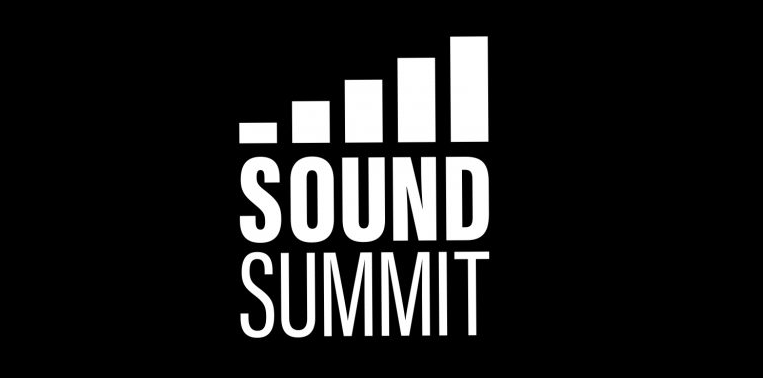 At this occasion, we will show:
– 2 videos of SONOSAX customers working in movies (Roman Dymny from Paris, and François Musy from Rolle, Switzerland)
– 1 video of one customer recording classical music with SONOSAX (Hudson Fair from Chicago)
– 1 video of a Philharmonic recording 100% analog, direct to disk! (Rainer Maillard from Emil Berliner Studios)
All videos, will be followed be a discussion via ZOOM.
NEW ACCESSORY for the SX-R4+ serie, the SX-RX8+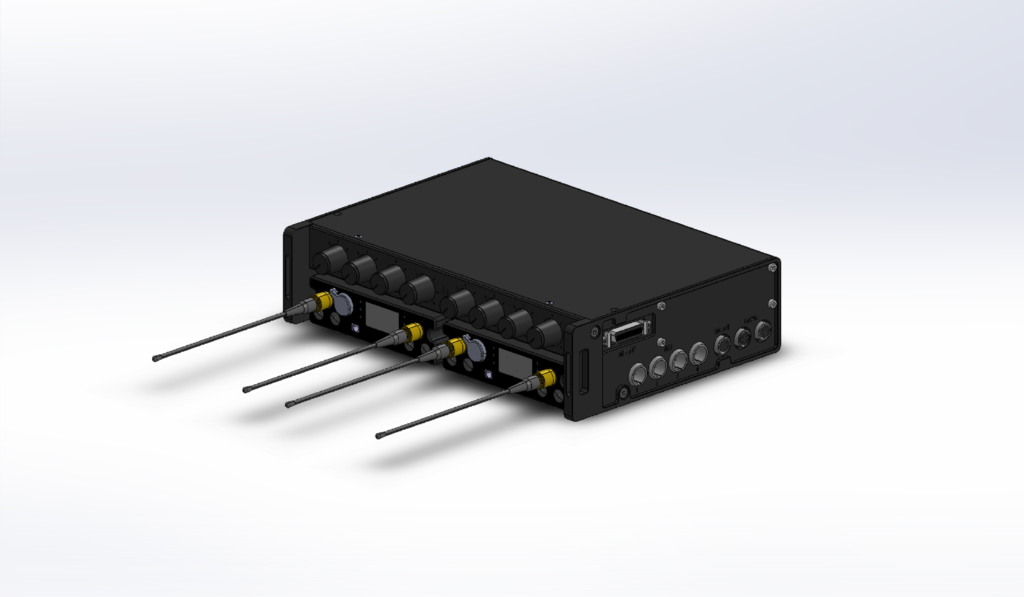 This new device, same size at the SX-R4+ include:
– 2 mini-Superslot for 2 receivers, so 4 HF channels with 2 receivers 2 channels, and 8 HF channels with 2 WISYCOM MCR54.
– 1 battery 96Wh, and the equivalent of the SX-RC8+. The total power of the SX-R4+ copled with the SX-RX8+ will be close to 150Wh, a full day of shotting.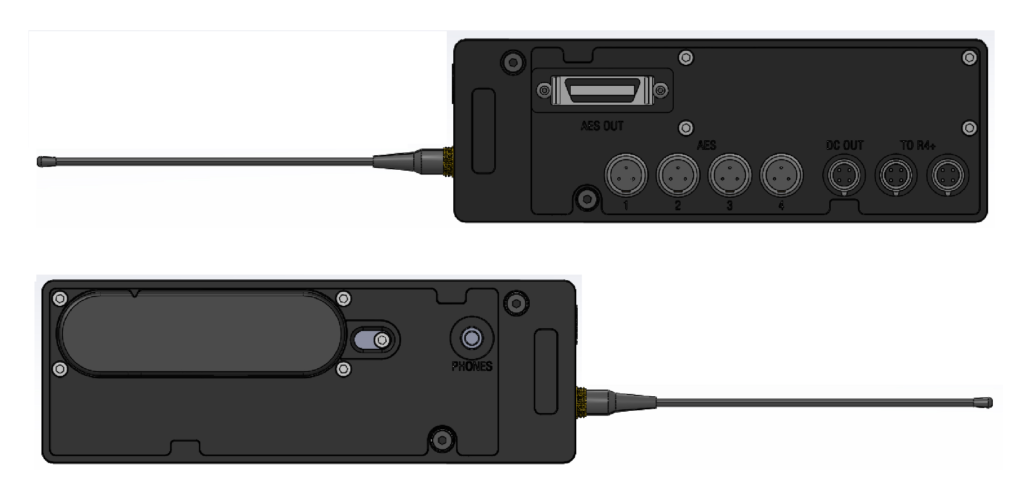 The SONOSAX SX-AD8+ and the SX-R4+ are available now with DANTE card.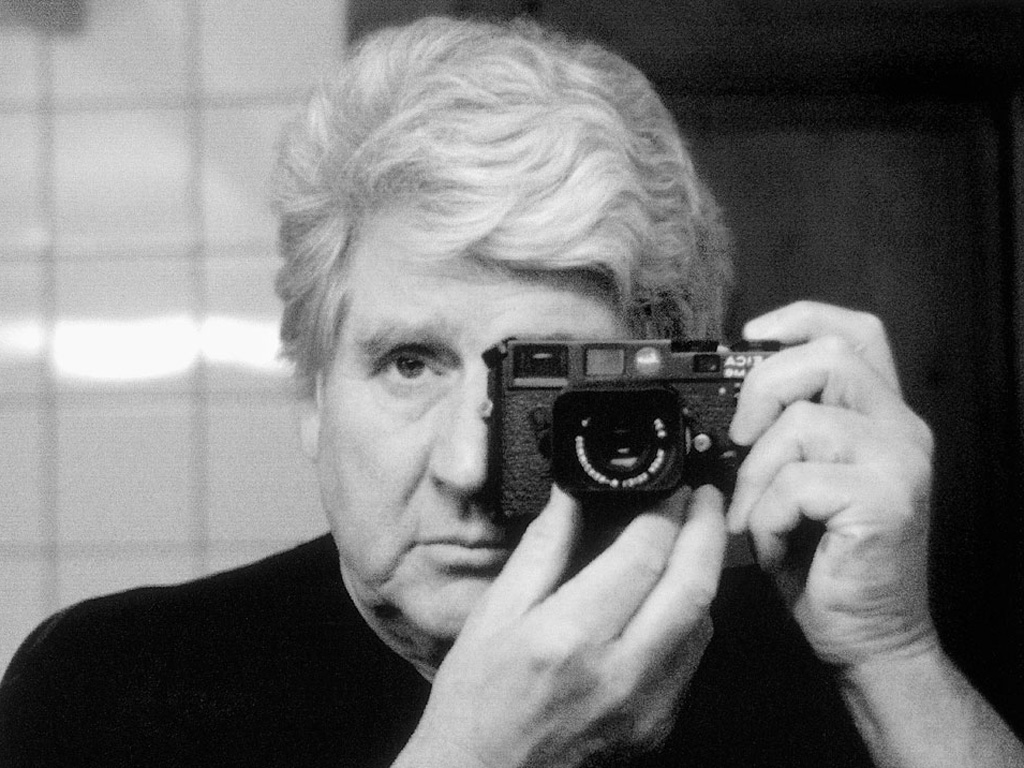 Bad news to conclude. Francis Reusser passed away on the night of April 9-10 this year.
He had made many films in Switzerland, and in 1986, he won the César for best French-speaking film for "Derborence".
He was passionate about technique, be it sound or image. He came to see us from time to time, always to find better solutions for his work.
The entire SONOSAX team shares in the pain of his family and loved ones.