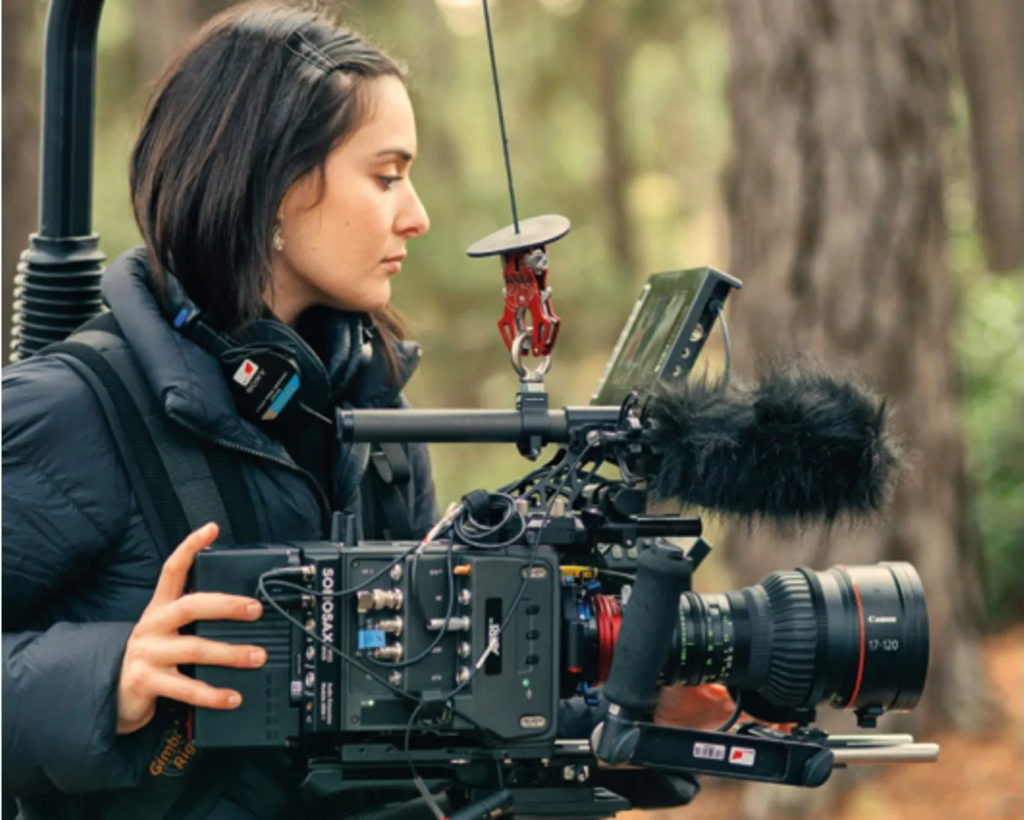 SONOSAX AEM-1 for ALEXA 35
By May 31, ARRI proudly announced the release of their new born, the ALEXA 35.
From the very beginning, ARRI decided to offers a high quality two channels microphone preamplifier that would perfectly integrate their housing and still be adaptable with other accessory mounts.
We are proud that ARRI placed their trust and confidence in SONOSAX to develop and manufacture the Audio-Extension-Module AEM-1.
The AEM-1 module was developed in close collaboration with ARRI engineers and it was pretty challenging for SONOSAX to meet all mechanical and technical requirements to adapt to their camera while keeping our legendary sound quality.
Needless to say we are very happy and honoured to sign this collaboration and for being part a development that brings together the top range of the image and the top range of the sound.
The AEM-1 module is an OEM product dedicated to ARRI camera and therefore only available through ARRI dealer network.